Post Tagged with: "montreal"
The Montreal chapter of Fair Copyright for Canada has launched a terrific wiki to assist with the fight against C-61.
Join Graffiti Research Lab Montreal and Fair Copyright for Canada Montreal for a fun filled evening of video art, street art and music, to protest C-61.
The Montreal Gazette reports that the Fair Copyright For Canada Montreal Facebook chapter is planning a strategy meeting on Thursday, June 19th.
Episode 58: "An Earth Shattering Decision" – Marina Pavlovic on the Supreme Court of Canada's Uber v. Heller Ruling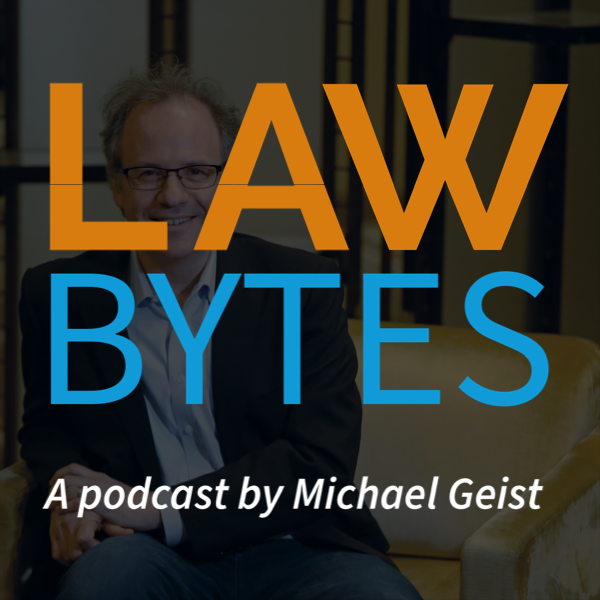 June 29, 2020
Michael Geist
June 22, 2020
Michael Geist
June 15, 2020
Michael Geist
June 8, 2020
Michael Geist
Broadcasting and Telecom Legislative Review Panel Report (BTLR)
Archives
July 2020
S
M
T
W
T
F
S
1
2
3
4
5
6
7
8
9
10
11
12
13
14
15
16
17
18
19
20
21
22
23
24
25
26
27
28
29
30
31