Post Tagged with: "nsa"
The concerns about telephone and Internet surveillance moved north yesterday as the Globe revealed that Canada has its own metadata surveillance program. The program was discontinued in 2008 after concerns that it could involve illegal surveillance of Canadians, but was secretly restarted in 2011. It is not clear what change sparked the policy reversal (if there was a reversal – some believe the program was never stopped). The issue was raised in the House of Commons, but the response from the government focuses on two claims: (1) that the surveillance does not target Canadians; and (2) that the data captured is metadata rather than content and therefore does not raise significant privacy issues.
Neither response should provide Canadians concerned for their privacy with much comfort as it increasingly apparent that Canada has 20th century protections in a world of 21st century surveillance.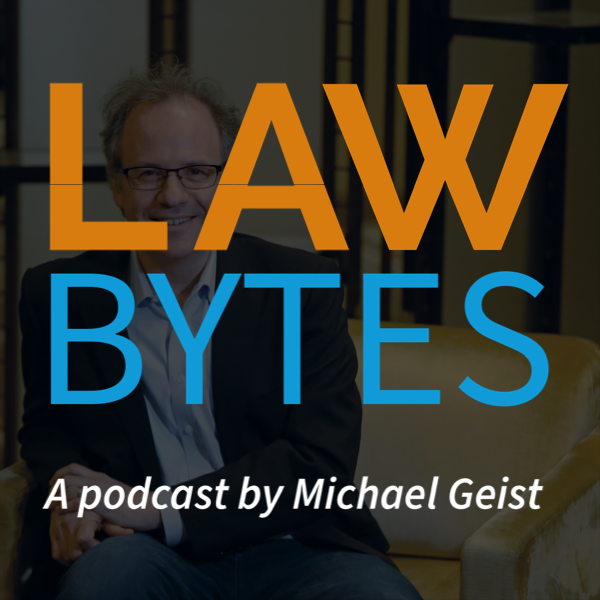 Episode 187: Jeff Elgie on What the Bill C-18 Deal with Google Means for the Future of the Canadian News Sector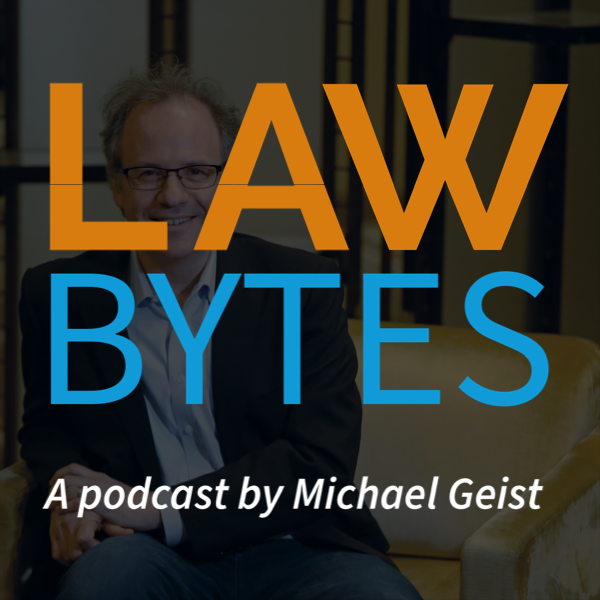 December 4, 2023
Michael Geist
November 27, 2023
Michael Geist
November 20, 2023
Michael Geist
November 13, 2023
Michael Geist
November 6, 2023
Michael Geist
Search Results placeholder
Michael Geist on Substack
Broadcasting and Telecom Legislative Review Panel Report (BTLR)