Post Tagged with: "tokyo"
The agenda for this week's ACTA meeting, which starts on Thursday in Tokyo, has been posted.
September 21, 2010
—
Comments are Disabled
—
Must Reads
Open Rights Group met with UK officials on ACTA this week and reports that negotiations on the next round will begin next week in Tokyo. Officials say that the negotiations will begin on September 23rd and that the U.S. hopes to keep talking until a deal is done.
Episode 77: The Complexity of Internet Content Regulation – A Conversation with CIPPIC's Vivek Krishnamurthy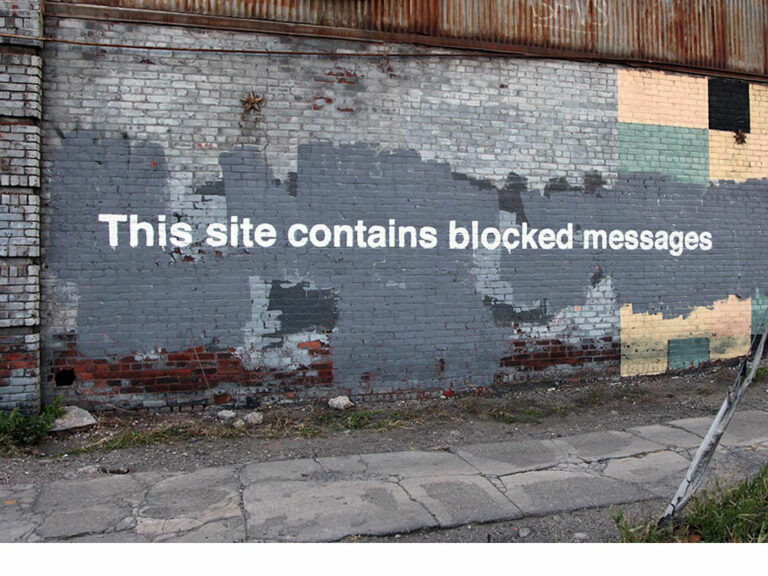 February 22, 2021
Michael Geist
February 8, 2021
Michael Geist
January 25, 2021
Michael Geist
December 14, 2020
Michael Geist
Search Results placeholder
Broadcasting and Telecom Legislative Review Panel Report (BTLR)