Post Tagged with: "wireless access"
Tyler Hamilton has a terrific article on Toronto Hydro's progress in creating a city-wide wifi system.
June 27, 2006
—
Comments are Disabled
—
Must Reads
Ontario police have arrested a 25 year old man under Section 326 of the Criminal Code which covers theft of communications. The alleged crime? Theft of Internet connectivity by unauthorized access to a wireless network.
Episode 59: "It's a Racist Policy" – Ben Cashdan on the U.S. Effort to Derail South Africa's Copyright Reform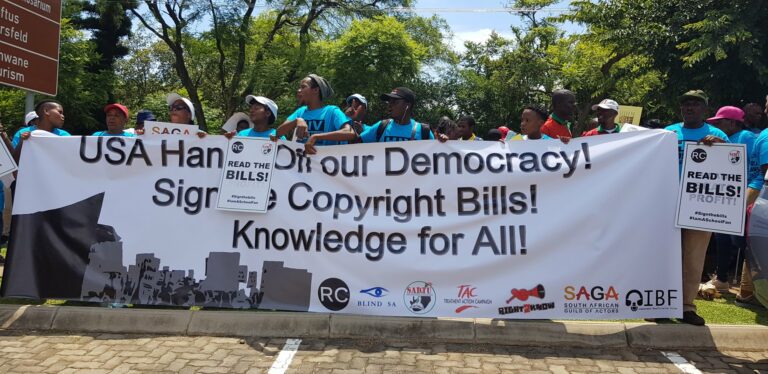 July 13, 2020
Michael Geist
June 29, 2020
Michael Geist
June 22, 2020
Michael Geist
June 15, 2020
Michael Geist
Broadcasting and Telecom Legislative Review Panel Report (BTLR)