Post Tagged with: "ibookstore"
The Government has announced that Apple Canada has been granted approval under the Investment Canada Act to establish iBookstore Canada.
The Governor-in-Council has ordered an Investment Canada Act section 15 review of Apple Canada's iBookstore. The review of the cultural investment may help explain the delay in the full launch of Apple online bookstore for the iPad.
Episode 67: Tamir Israel on Facial Recognition Technologies at the Border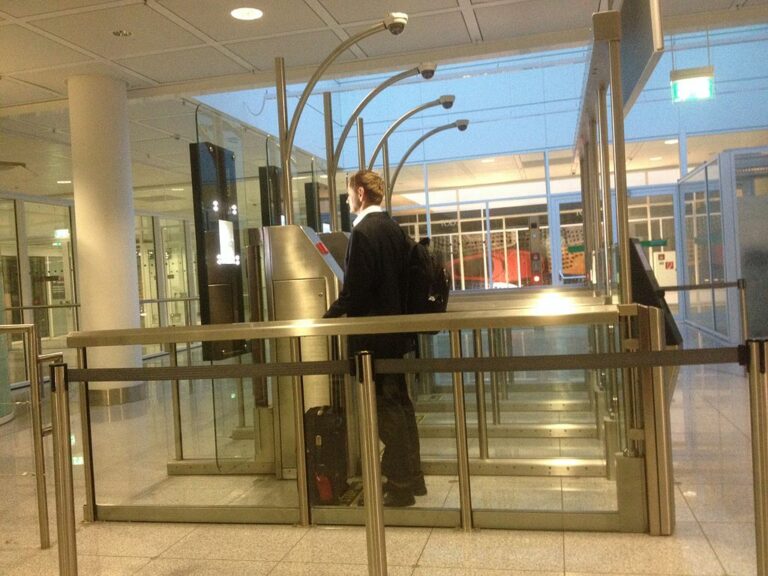 October 26, 2020
Michael Geist
October 19, 2020
Michael Geist
August 24, 2020
Michael Geist
August 17, 2020
Michael Geist
August 10, 2020
Michael Geist
Search Results placeholder
Broadcasting and Telecom Legislative Review Panel Report (BTLR)