Post Tagged with: "kei"
Knowledge Ecology Studies, a new journal from KEI, features a short commentary from me on the USTR Special 301 report.
July 9, 2007
—
Comments are Disabled
—
Must Reads
Good news from Geneva this week where the proposed Broadcasting Treaty failed to generate much support. A diplomatic conference for 2007 is now off the table. Reports from IP Watch, EFF, KEI, and Howard Knopf.
June 23, 2007
—
Comments are Disabled
—
Must Reads
Episode 89: A Special Episode on Debating Bill C-10 at the Canadian Heritage Committee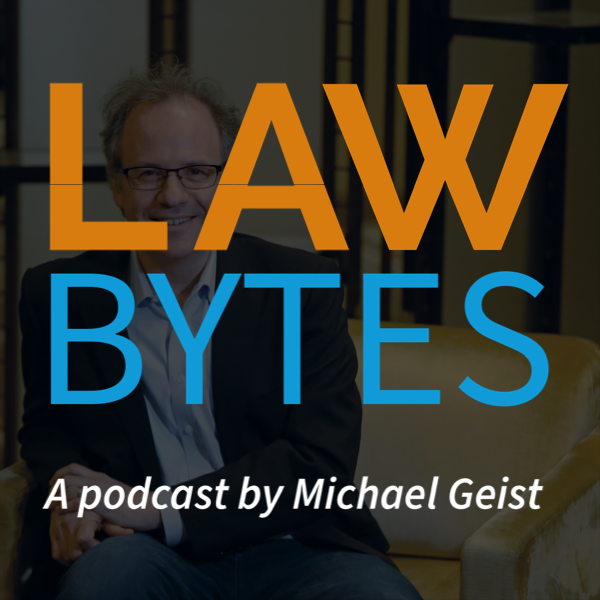 May 18, 2021
Michael Geist
May 17, 2021
Michael Geist
May 3, 2021
Michael Geist
April 26, 2021
Michael Geist
Search Results placeholder
Broadcasting and Telecom Legislative Review Panel Report (BTLR)