Post Tagged with: "facebook"
My weekly Law Bytes column (Toronto Star version, homepage version) examines the recent controversy associated with Facebook, including student suspensions for postings and the Ontario government decision to ban access to the site for thousands of bureaucrats and elected officials. I argue that while the merits of Facebook is open to debate – some love it, others hate it, and many simply do not understand what the fuss is about – there should be no debating the fact that many of these policy responses are unnecessary, knee-jerk reactions to an emerging social phenomenon that is poorly understood.
The recent backlash against Facebook has generally on centered around two concerns – derogatory comments and workplace productivity (ironically missing the real sources of concern such as the privacy impact of posting deeply personal information).
Episode 67: Tamir Israel on Facial Recognition Technologies at the Border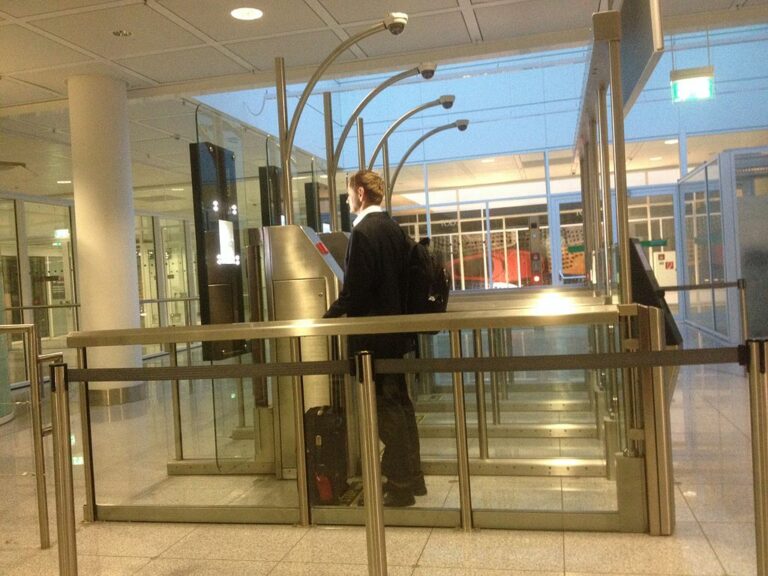 October 26, 2020
Michael Geist
October 19, 2020
Michael Geist
August 24, 2020
Michael Geist
August 17, 2020
Michael Geist
August 10, 2020
Michael Geist
Search Results placeholder
Broadcasting and Telecom Legislative Review Panel Report (BTLR)