Archive for August 17th, 2004
Several groups have pointed to an insufficient telecommunications backbone in arguing that Nigeria is not ready for e-commerce development.
August 17, 2004
—
Comments are Disabled
—
News
Telkom, a leading South African telecommunications provider, plans to push ahead with legal action against the owner of Hellkom, a satirical criticism site. Telkom's recent move to try to shut down the site has reportedly increased Hellkom's popularity.
August 17, 2004
—
Comments are Disabled
—
News
Episode 67: Tamir Israel on Facial Recognition Technologies at the Border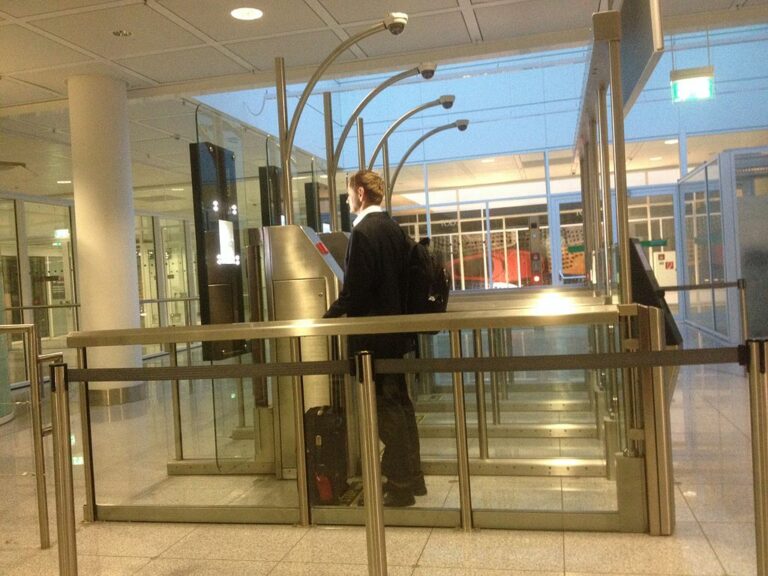 October 26, 2020
Michael Geist
October 19, 2020
Michael Geist
August 24, 2020
Michael Geist
August 17, 2020
Michael Geist
August 10, 2020
Michael Geist
Search Results placeholder
Broadcasting and Telecom Legislative Review Panel Report (BTLR)